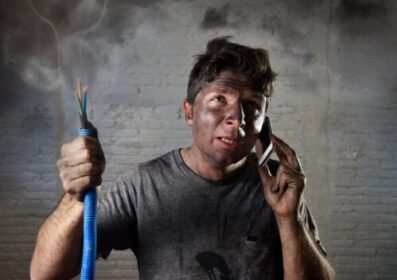 by ddelectrical / on
20 October, 2021
7 Things to Consider When Hiring Electrical Contractors
Do you know that there are approximately 1000 cases of death per year in the US resulting from electrical injuries?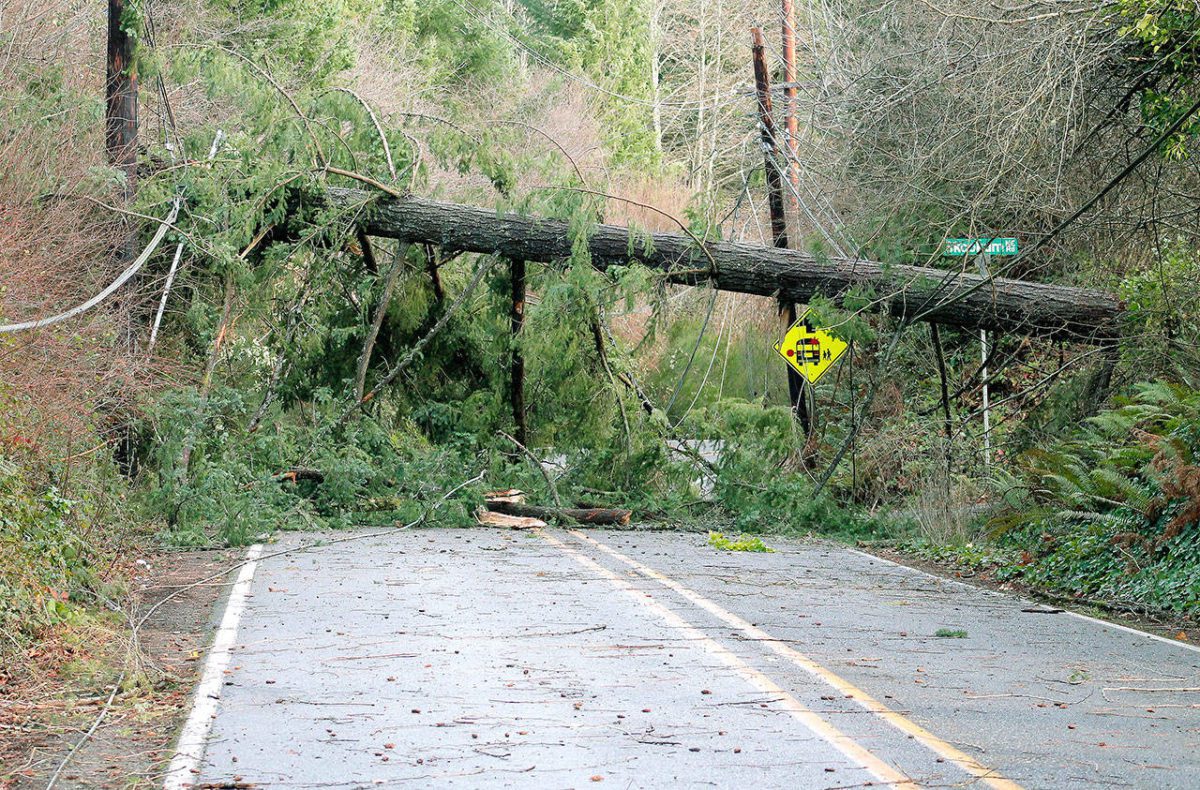 by ddelectrical / on
9 September, 2021
Power Outage Season Is Coming! But do I REALLY need a generator?
We have already begun to receive calls from customers who are experiencing power surges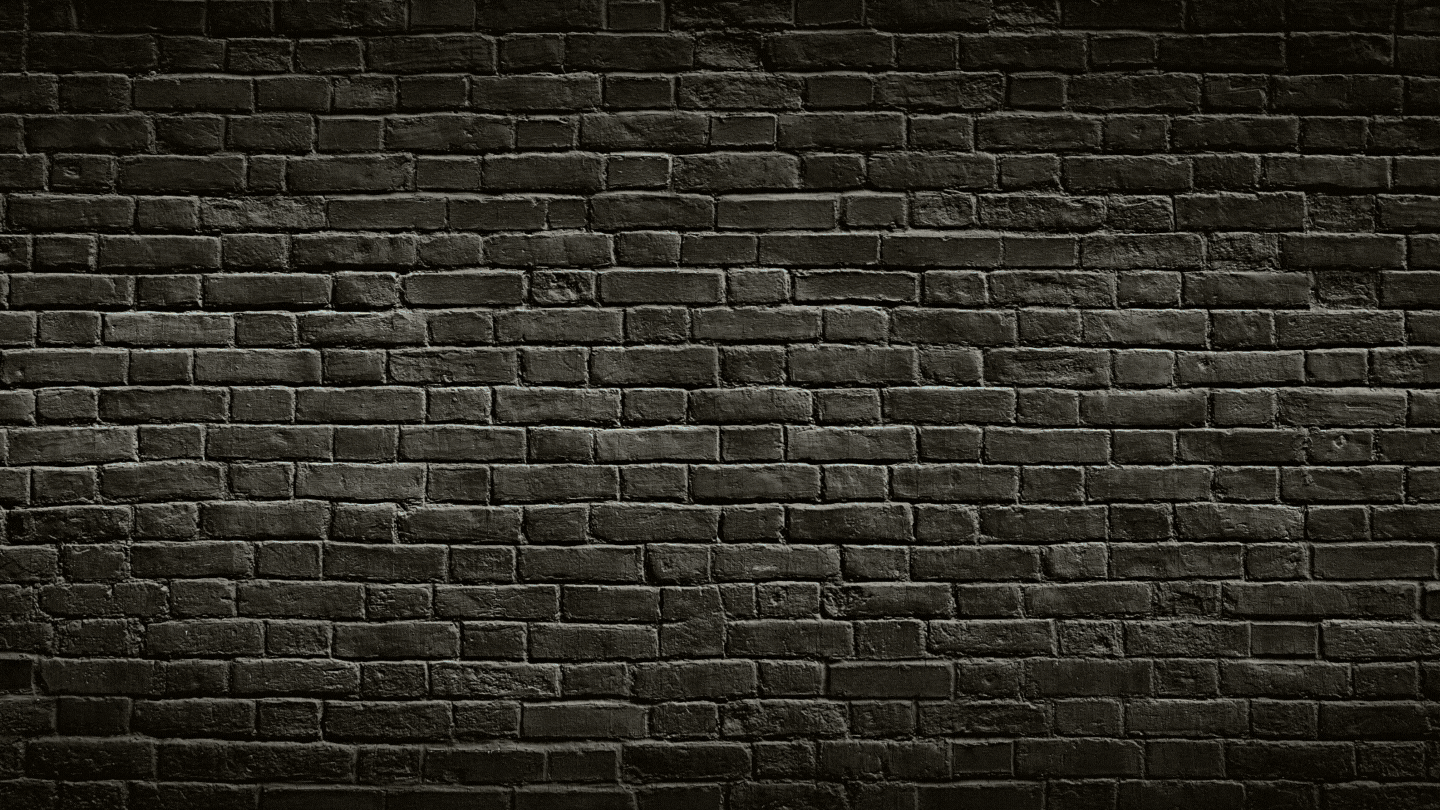 by ddelectrical / on
26 August, 2021
Welcome to our blog!
Welcome to our first blog post! Stay tuned for updates, or subscribe to our newsletter to be notified as we post!
➤