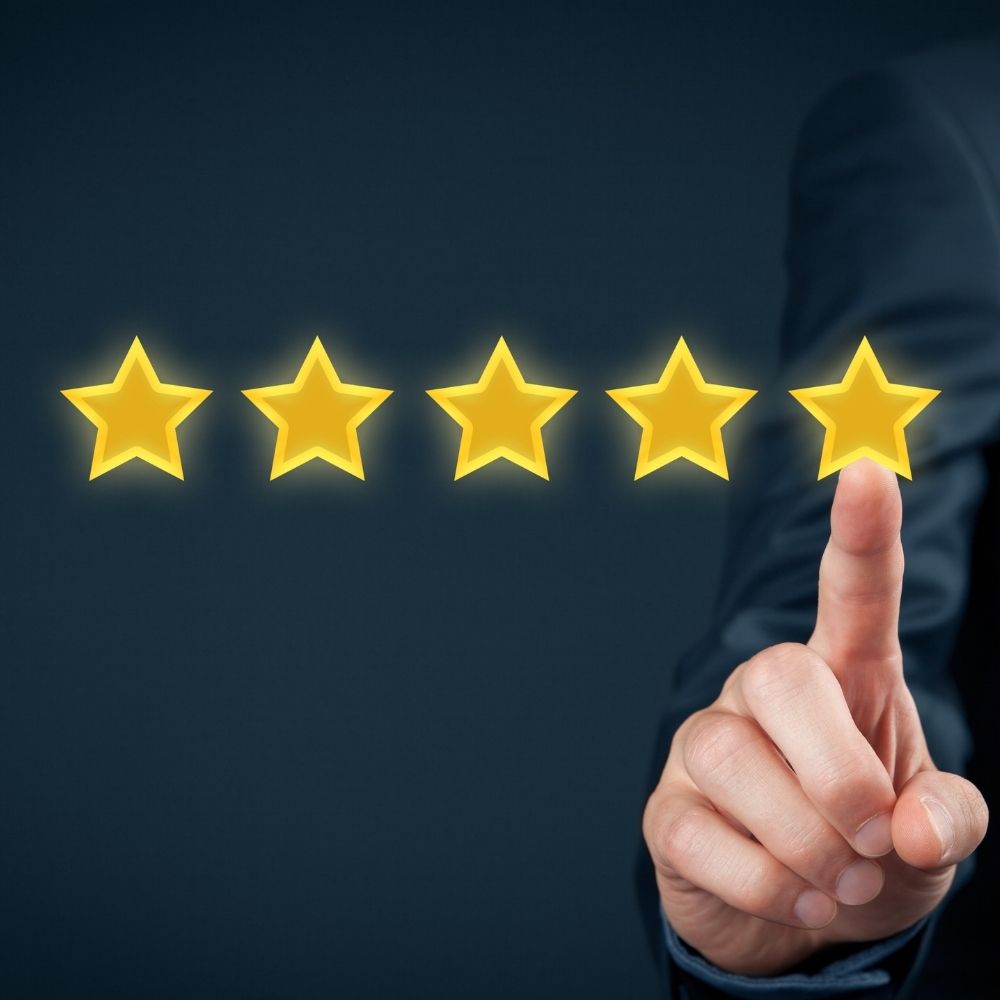 Roger Barber
Double D Electrical Customer
A friend of mine, Bruce Berkimer, who is a Commercial contractor recommended Double D Electrical to me. My experience with them was very positive. From Heather in the office, who made it possible to talk to the electrician ahead of time, to the electrician that performed the job everyone was friendly and professional. It was a pleasure to work with them. Ben arrived ahead of time and did a great job. His knowledge of the equipment and electrical skills was impressive. He really represented your company well. I have already recommended Double D to my neighbors who have electrical work that needs to be done in the next 30 days and Fairbanks Construction. As opportunities come, I will not hesitate to recommend this company.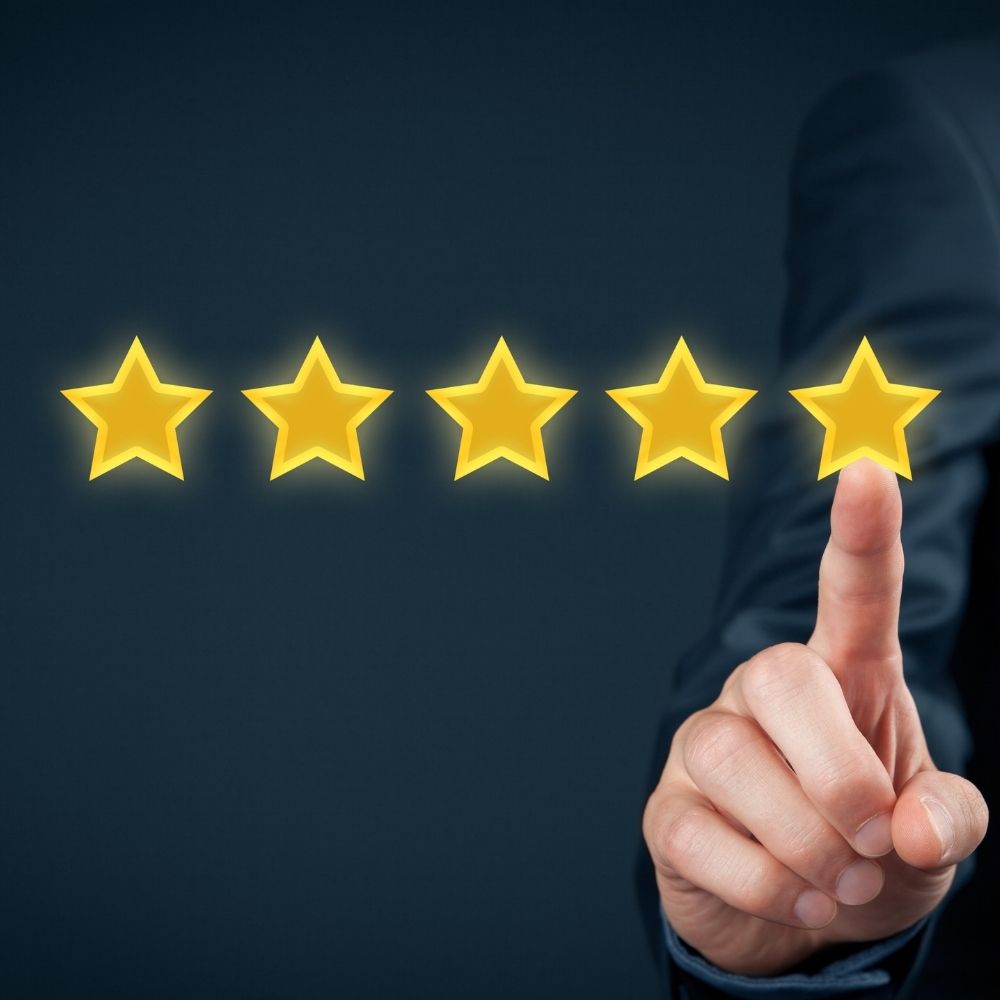 Mark Bennett
Double D Electrical Customer
We hired Double D Electric to do a fair amount of electrical work in Chimacum ranging from service to an out building with the accompanying outlets and lights to adding two outdoor outlets (required trenching and drilling) to adding power for a radio receiver 40' up a Doug Fir and helping with some Cat 5 networking in the house. They have been absolutely great to work with! Their estimates up front were clear, the work was done timely and on budget. I will use them again next time I need something done in their area of expertise.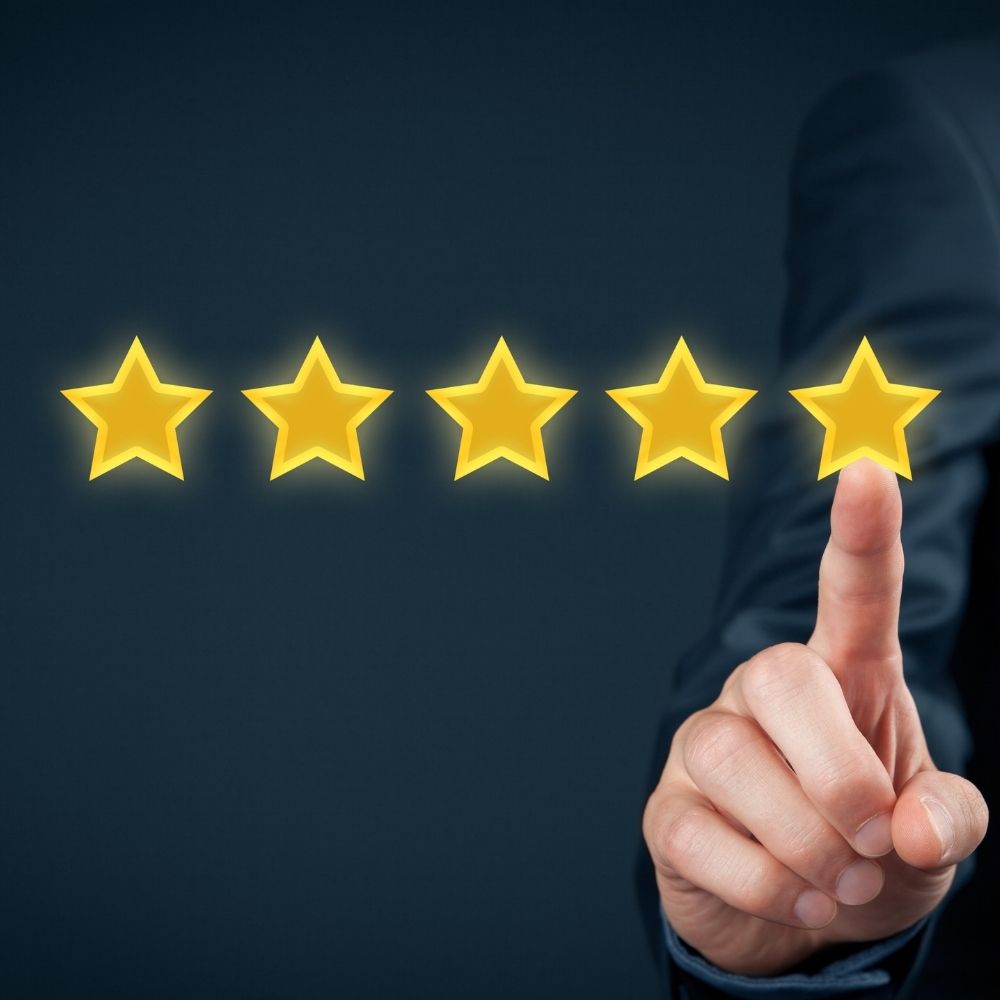 Linda Horne
Double D Electrical- Gate Customer
Mike has really helped me understand how to service my gate when needed. He has followed up with me and always been reliable when contacted. He has always been excellent at repair and communication. Jason was on emergency duty this last weekend and returned my call with suggestions and got the ball rolling Monday for help. I highly recommend this company!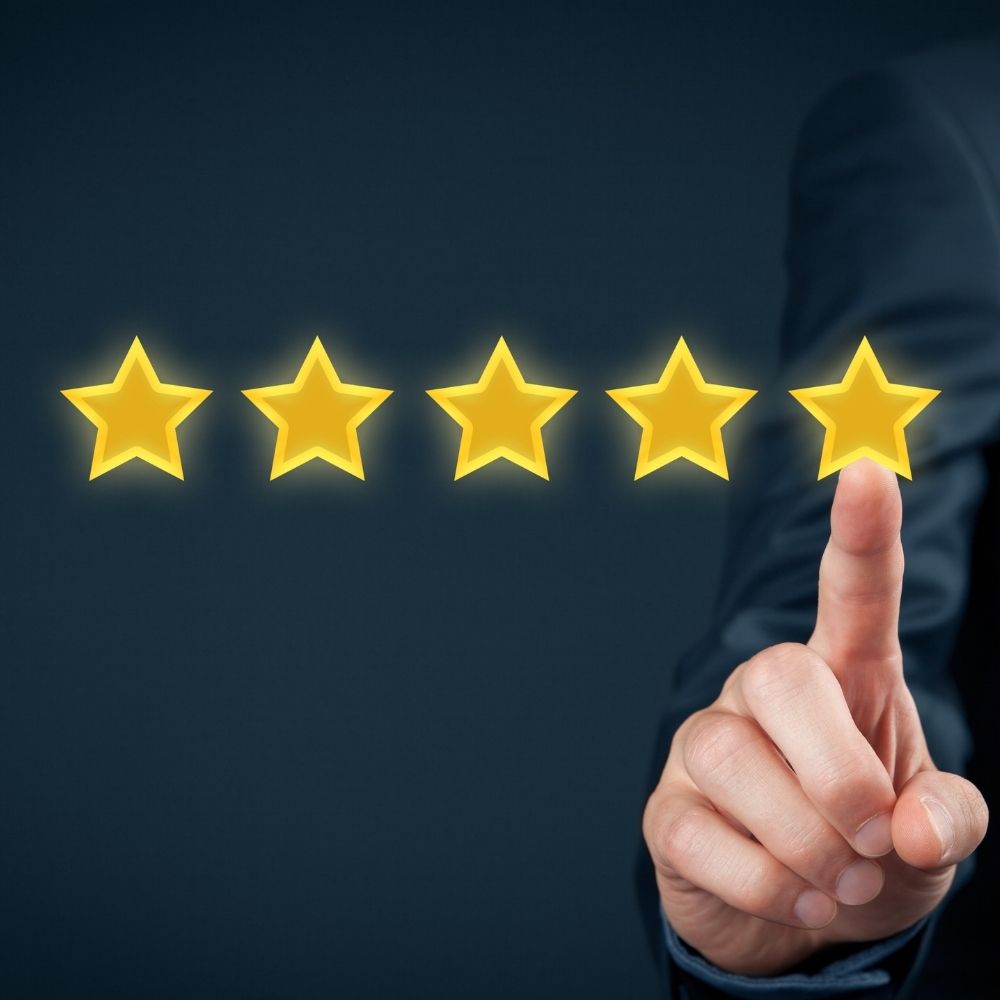 Daniel Underwood
Double D Electrical - Generator Customer
The onsite staff were courteous and helpful. Their technician Ben was excellent, consistently demonstrating the knowledg-skills necessary to diagnose and repair my generator. Double D is by far the premier generator repair outfit in the area.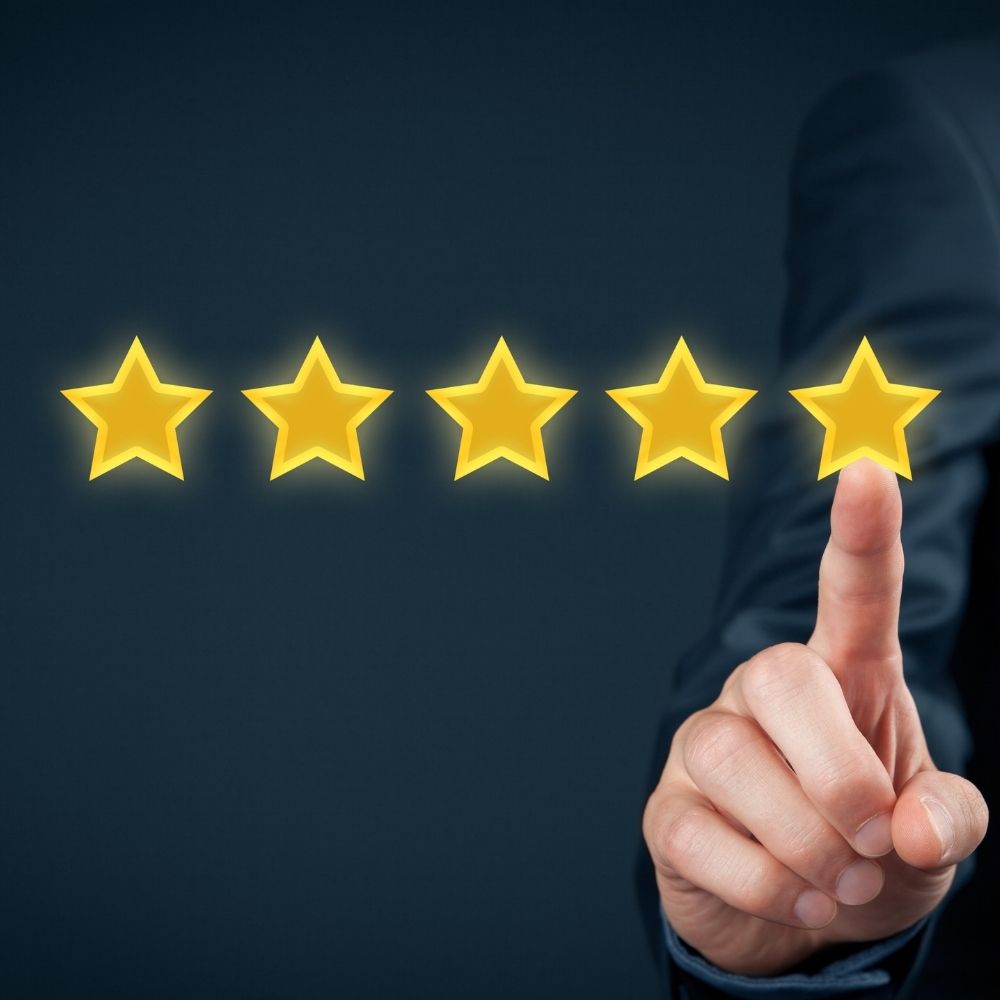 Jeanne Hoggarth
Double D Electrical Customer
Installed my new water heater. Very professional and nice. Left everything clean and tidy.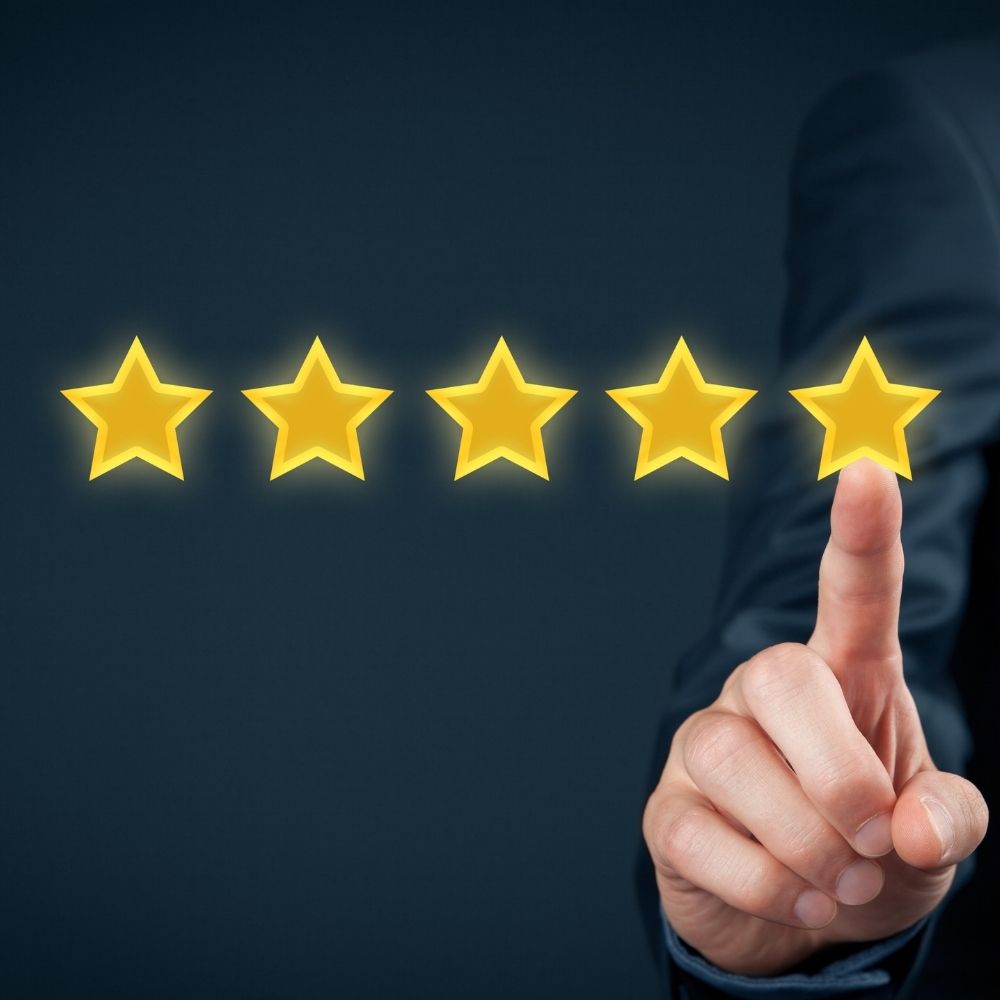 Vaughn's Photography
Double D Electrical Customer
Helpful and friendly. Community minded and a great sense of humor!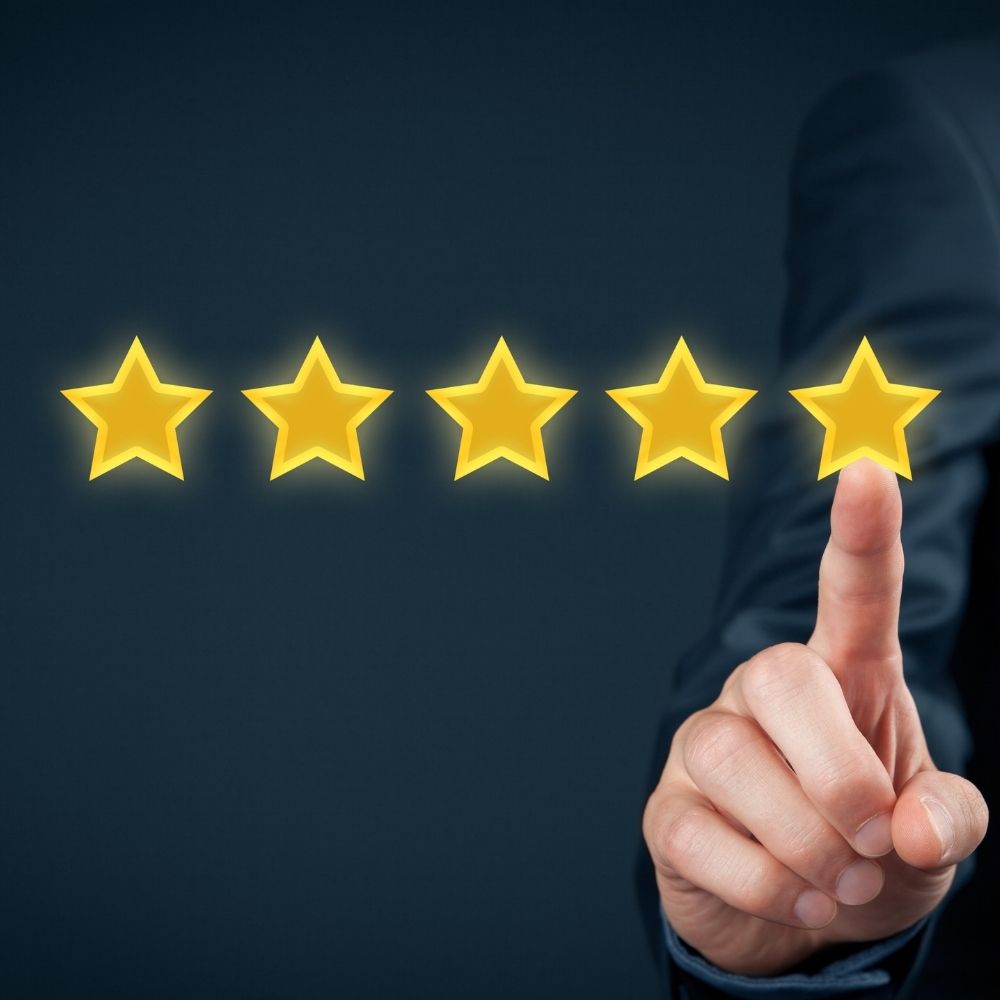 Tok Darren
Double D Electrical Customer
Great service! My electrician, David, is top notch. He was quick to get to work and did a fantastic job while also valuing my time. Don't waste your time and money trying to use another company