Port Hadlock Electricians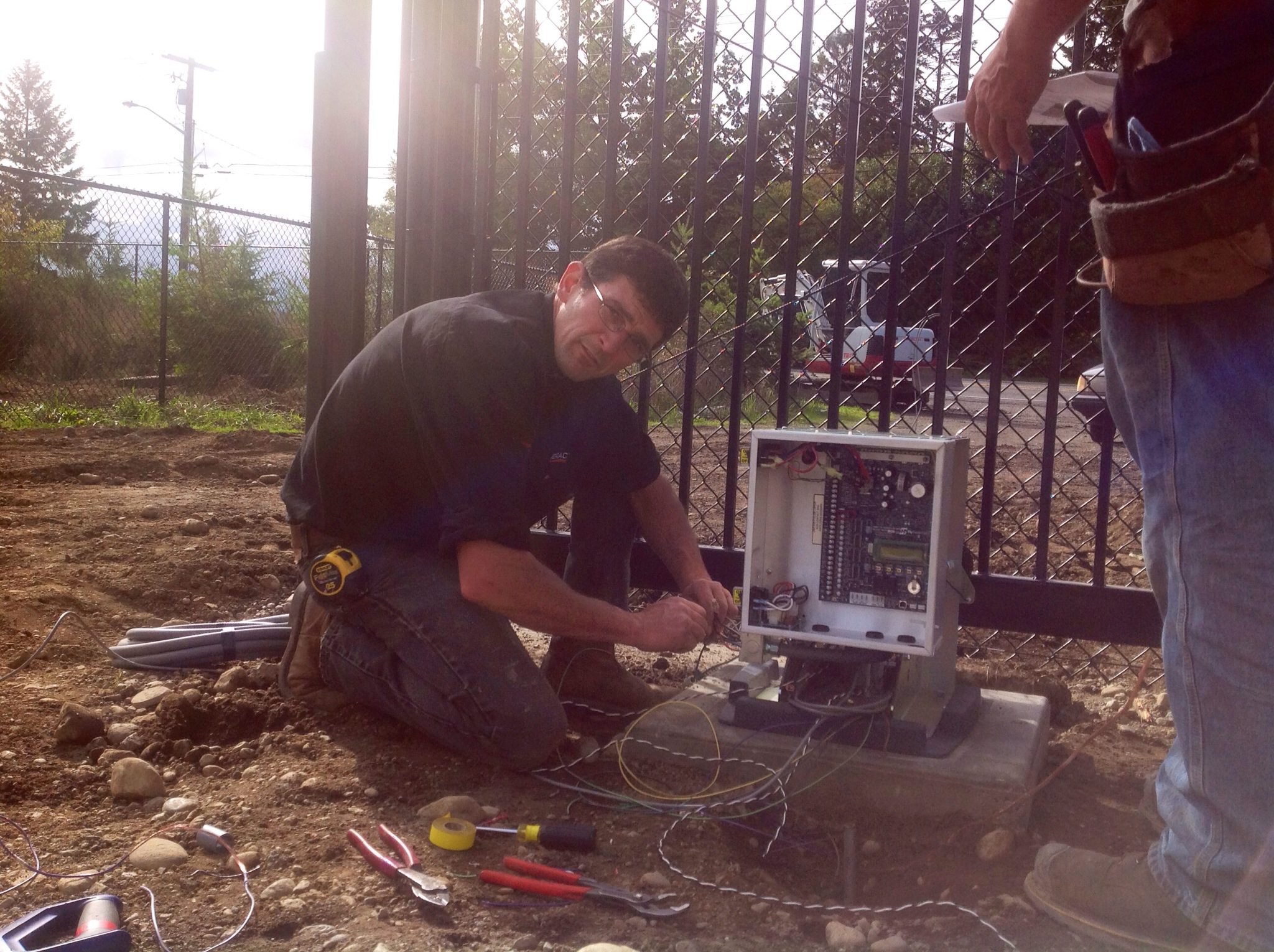 Double D Electrical is an electrical contractor service in Jefferson County, WA. Our Port Hadlock Electricians are licensed, binded, and insured. 
For over 23 years we have been committed to providing professional, reliable and highly rated electrical contractor services in Port Hadlock and the surrounding areas.
Double D Electric has earned the trust of homeowners and business owners in Port Hadlock to repair and install Utility Poles, perform general electrical repairs and install electrical components such as outlets, hot tub wiring, generators, secure access gates, and so much more!
We are proud to say that we offer the largest variety of electrical services in Port Hadlock! Whether you need to heat or cool your home, keep your power on during an outage, or need a utility pole replaced or repaired, we've got you covered.
We offer Emergency Electrical Service 24 hours per day, 7 days a week in Port Hadlock, WA! We care about our community and the people who live in it. It has always been our goal to be your go-to electrician when you have a need, no matter how big or small it may be. 
We also offer emergency electrical services in Port Hadlock on an as-needed basis. Just leave us a message after hours or on the weekend and the owner, Jason Woods, will personally get back to you.
Our consistently growing crew of electricians means that no matter where you are located on the Kitsap or Olympic Peninsulas, we can get you scheduled faster and get the job done quickly. 
View our project gallery to see electrical jobs that we have done in Port Hadlock-Irondale, WA.