GOING
GREEN

? WE CAN HELP!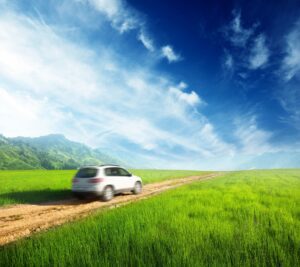 Electric Car Chargers

✔
Solar Power Battery Banks

✔
Wiring for Grid Tied Solar Power Systems

✔
Get your home or business green energy ready with Double D Electrical!
Have you invested in an electric vehicle? We install charging receptacles for all makes and models. From Tesla to Volkswagon you can power up in the comfort of your own home and for a fraction of the cost of public vehicle charging stations.