PROTECT YOUR APPLIANCES & ELECTRONICS WITH WHOLE HOME SURGE PROTECTION
Did you know?!
The average household has spent thousands of dollars on Stoves, Refrigerators, Wall Ovens, Microwaves, Washing Machines, Dryers, Dishwashers, and other home appliances.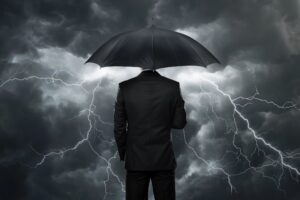 The amount of investment per household increases exponentially when you begin to add in televisions, stereo systems, smart home devices, computers, video game consoles, and all the other devices you will find in many homes today. Don't wait until you're out hundreds or even thousands of dollars, protect your investments now with whole-home surge protection!
Our Washington State Licensed Electricians will come to your home in Poulsbo, WA., and install a surge protector that fits your needs.
Imagine every electronic device and appliance in your Port Hadlock, WA. home plugged into a surge protector strip. This is essentially how whole home surge protection works, but you won't have to worry about unsightly surge protection strips taking up space or causing tripping hazards all over your home. The surge protection is at your panel, so no matter where you plug in your devices and appliances are protected!